Buying and selling your home simultaneously is an art form. There are many moving parts to keep track of, and ensuring everything goes smoothly requires precision, organization, and an excellent sense of timing. This blog post will outline everything you need to know to successfully buy and sell
Surfside, FL, real estate
at the same time. We'll cover topics like how to find the right real estate agent, what kind of home improvements to make before putting your house on the market, and how to stage your home for potential buyers. By the end of this post, you'll have all the tools you need to buy and sell your home like a pro. So sit back, relax, and let us guide you through this process. You're in good hands.
The benefits of buying and selling at the same time

Many people think the only way to sell their home is to first find their new home, move in, and then put their old home on the market. However, there are actually many benefits to selling and buying your homes simultaneously. For one thing, it can help to avoid a situation where you end up having to carry two mortgages at the same time. Selling and buying at the same time can also help to better coordinate the timing of your move and can give you more negotiating power with both buyers and sellers.

By working with a real estate agent who specializes in simultaneous transactions, you can streamline the process and save yourself valuable time. Finally, if you buy and sell your home simultaneously, you can eliminate the hassle (and expense) of two separate moves. Now that you're aware of why buying and selling simultaneously is a strategy worth considering, let's dive into a few of our favorite tips to ensure a smooth and successful process.
1. Work with a real estate agent who specializes in buying and selling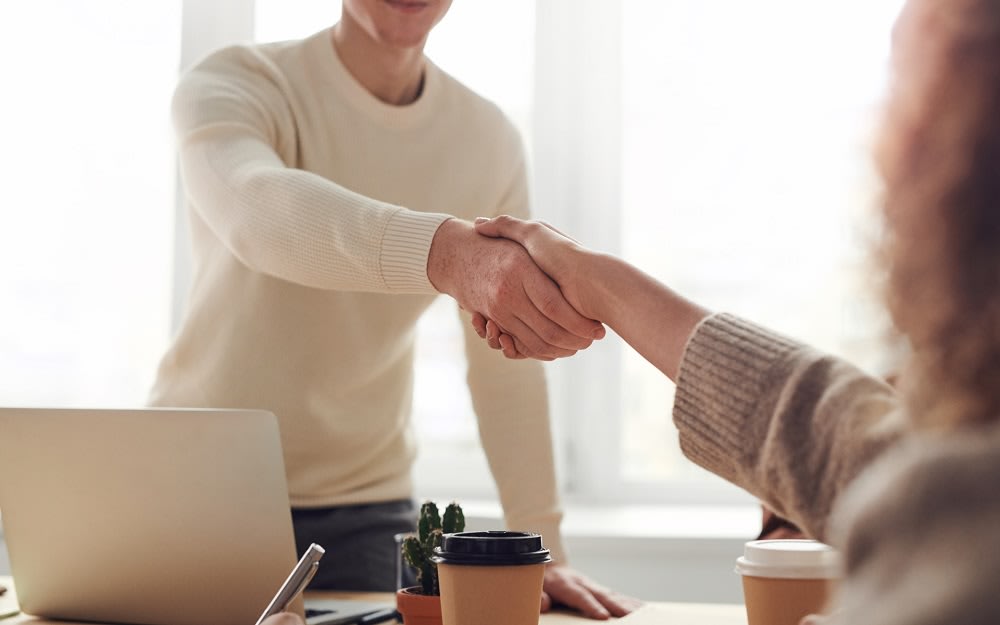 Buying and selling a home at the same time is a juggling act. There are countless details to attend to, from negotiating the purchase price to arranging for financing, but it doesn't have to be stressful. With the right real estate agent by your side, you can simplify the process and focus on finding your perfect new home. An agent who is experienced in managing the complexities of buying and selling homes at the same time can often negotiate favorable terms for their clients. They can also help to coordinate the timing of both transactions and minimize the stress of moving. Finally, a good real estate agent will have a network of professionals they can recommend, from home inspectors to mortgage brokers. This can be a valuable resource, as it can help you to find the best possible deals on your new home and get the financing you need. If you are considering buying and selling your home simultaneously, consult a qualified real estate agent who can help you navigate the process.
2. Be realistic about your timeline

It's important to give yourself enough time to find the ideal new home before putting your current one on the market. This will avoid any last-minute rushed decisions. In general, you should allow a minimum of four to six weeks to find a new home before listing your current one. This timeline will vary depending on the housing market in your area and the type of home you're looking for. For example, if you're selling a property in a slower market, you may be able to list your property right away and still have plenty of time to find a new place. However, if you're selling in a hot market, you may want to give yourself a bit more time to find the perfect new home before listing your old one.
3. Prepare your home for listing ahead of time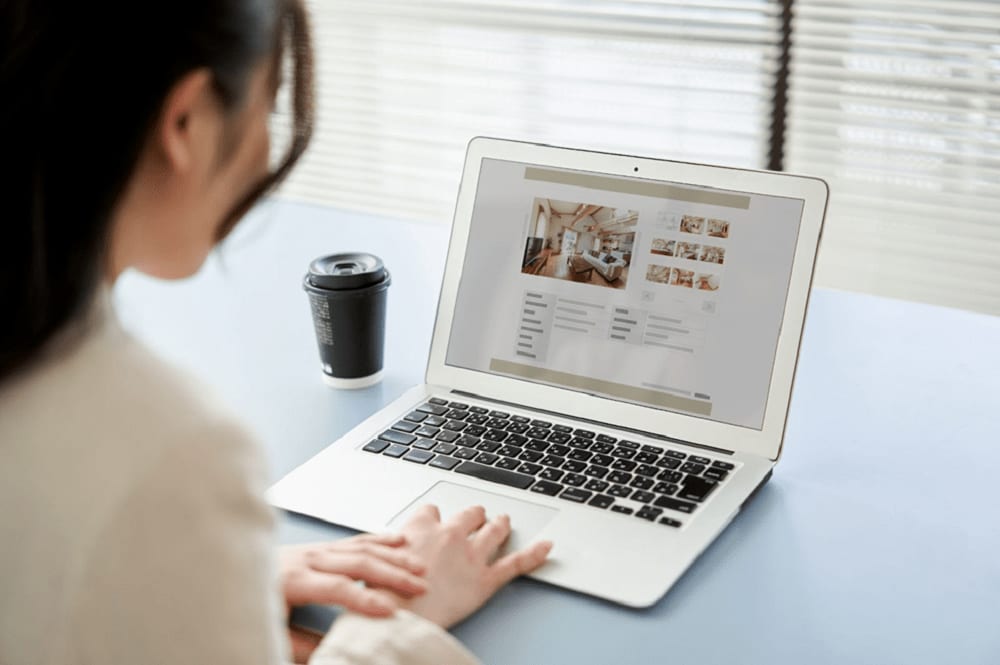 If you're thinking about putting your home on the market, it's important to take some time to prepare your home for listing in advance. A little bit of planning can go a long way in making your home more appealing to potential buyers, thereby giving you a leg up in the negotiation process. There are a few simple things you can do to give your home a fresh, inviting look that will make buyers want to see more.

First, declutter and depersonalize your space. This will help buyers envision themselves living in your home. Second, add some fresh flowers or greenery. This adds a touch of luxury and gives your home a welcoming feel. Finally, make sure your furniture is arranged in a functional and aesthetically pleasing way. Whether you're decluttering, replacing worn-out carpeting, or touching up paint jobs, taking care of small details can make a big difference. By taking these simple steps, you can stage your home to make it more attractive to buyers and help you sell it on your timeline.
4. Price your home competitively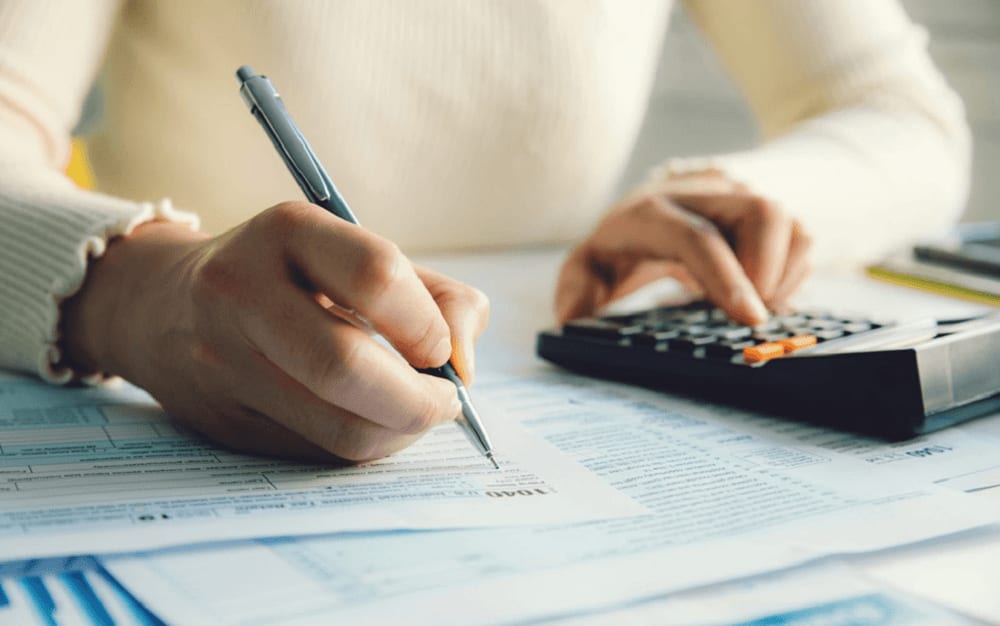 When it comes to buying and selling at the same time, timing is obviously everything. And one of the best ways to ensure that time is on your side is to research current market conditions to ensure you price your home realistically. Pricing your home too high could result in it sitting on the market for months without any interest; however, you don't want to leave money on the table by pricing it too low. Working with a local real estate agent who knows the market is the best way to determine a competitive asking price. Keep in mind that buyers are often willing to pay more for a move-in-ready home, so if your house needs some updates, it's important to factor that into your pricing. With the help of a top real estate agent, you can price your home just right to attract buyers and get top dollar.
Vanessa Frank is the right realtor
Vanessa Frank
and her team of top real estate professionals understand the unique challenges of buying and selling a home simultaneously. We have the experience and expertise to guide you through the process from start to finish, ensuring a smooth and stress-free transaction. If you're thinking about buying or selling your beach homes in
Surfside
,
contact Vanessa
today. We would be honored to help you achieve your real estate goals. Thank you for choosing Vanessa Frank real estate!