Selling any type of home takes a certain amount of know-how, but luxury Miami Beach property is a highly desirable market and every decision should be weighed carefully. High-end Miami Beach real estate is going to have a smaller pool of buyers due to its exclusivity, so it's important to appeal to those buyers who have a lot to spend and higher expectations for what they're buying.
Work with a skilled realtor
When putting your luxury Miami Beach property on the market, it's crucial that you
consult with a realtor
who has experience with luxury real estate and an expert team behind them. Every real estate broker team has its specialty, so be sure to find one who knows their way around luxury Miami Beach property, particularly when it comes to pricing and advertising.
An expert team of professionals can be a huge help when it comes to advertising your luxury home. They're knowledgeable in the area and will
consider characteristics
such as schools, amenities, building codes, and the overall community's culture from the perspective of a buyer in the high-end market. These specific niches and effort put into each showing are vital when it comes to convincing potential buyers to buy your home.
There are numerous laws and regulations that every broker should be aware of. Real estate professionals who specialize in luxury are well-versed in all pertinent rules and guidelines surrounding a high-end real estate transaction.
All of the experience, skills, and knowledge that comes with a luxury realtor will work in your favor as you sell your home.
Consider a professional stager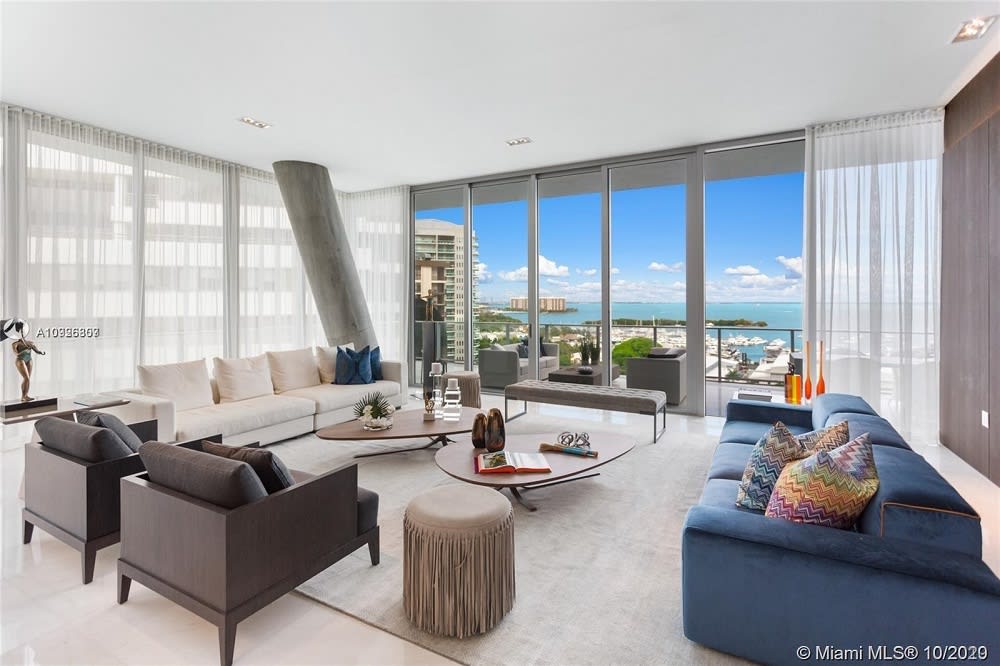 Staging your property is one of the best ways to
ensure your home sells quickly
and for the most money. Professional stagers will know exactly what features of your home to highlight and how to appeal to the buyers coming to tour your property.
Homes in the luxury housing market are often customized to personal tastes and unique styles. Professional stagers can help potential buyers look past any personal style and see themselves living there.
There is always the DIY route, but doing it yourself is a massive undertaking and can get overwhelming quickly. On top of all the other stress of selling a home, it isn't necessary to add staging to your list of responsibilities. Consider hiring a professional stager for your luxury Miami Beach property will bring in many more potential buyers and take a lot more stress off your shoulders.
Ensure your real estate agent team invests in professional photography

The majority of today's buyers will be looking online for Miami Beach real estate, so don't cut corners when it comes to hiring a discount realtor, you definitely get what you pay for. Your realtor should have some good suggestions for photographers that will get the job done. It's important to think about quality and quantity, as online viewers will likely want to see every room as well as the exterior. The difference in photography and potential staging experts sets the first differential advantage between realtors.

Ensure your real estate agent and team include video or virtual tours of the property. This can give your listing a slight edge to make it stand out. Drone shots are also becoming more common to help buyers decide whether they should come out to look at the property (this is especially important if your luxury Miami beach property comes with a lot of land).

Adding as much imagery as you can to your listing is important, especially for those who can't come to see the property first-hand, like buyers from across the country or foreigners.
Focus on what makes your home unique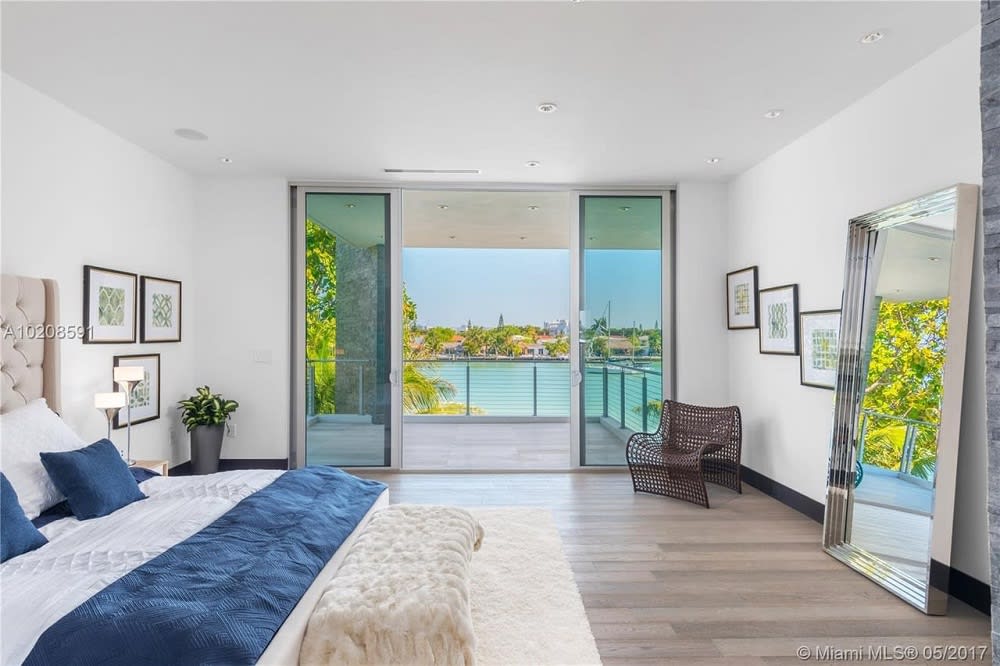 Living on the beach is going to be the main appeal of your property. Miami Beach real estate is beautiful and offers gorgeous homes right on the water. However, your home isn't the only luxury Miami Beach property, so it's important to get to know your home and all of the things that make it desirable to buyers.

You can distinguish your property from others at the same price point by pointing out some charming characteristics like a hidden room, or an innovative stair design. These high-value features should stand out above all else and should be well-represented in the photos.
Opt for appointment-only showings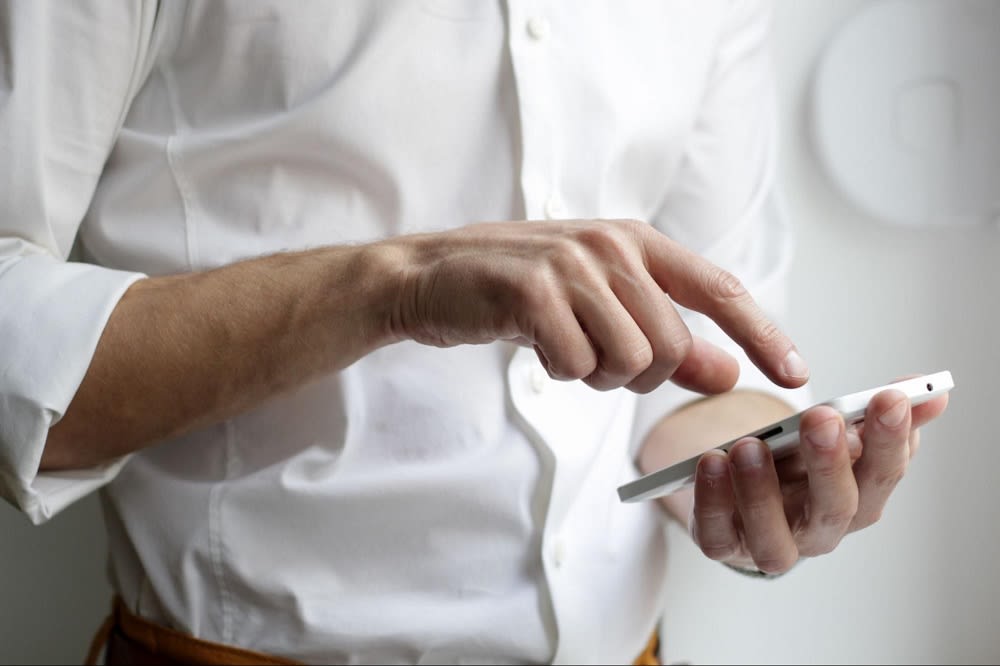 When it comes to listing luxury properties, exclusivity is of the utmost importance. Public showings can encourage non-buyers to come to your property who are typically just interested in seeing what it looks like. By doing appointment-only viewings, you make potential buyers feel more privileged to be seeing the property. It is vital to ensure your listing agent pre-screens qualified buyers when showing your property.

Since selling luxury Miami Beach property means a smaller pool of buyers, that also means not as many viewings, but that's no cause for concern. Marketing luxury properties is all about getting the right buyer through the door rather than getting a lot of buyers. Alternatively, you can talk to your realtor about an invite-only event to bring in multiple buyers at the same time.
Get to know your buyers
Most people looking to buy luxury Miami Beach property are looking for a getaway or a place to retire.
Advertising the relaxed atmosphere
that comes with living on the beach as well as highlighting all the dining and entertainment opportunities will help make your listing stand out. It goes a long way to let buyers know what the area has to offer and what kind of activities they can experience while enjoying their new beachfront home.
Knowing what kind of buyers are interested in your property can help boost your marketing strategies. For instance, consider
offering "perks"
to help your property sell quicker. For instance, if your staged home includes a grand piano that you're willing to part with, you could include it in the sale to sweeten the pot.
Putting your luxury home on the market can be an exciting and daunting venture. However, the process doesn't have to be as overwhelming as some make it out to be. As long as you follow these helpful tips and tricks, marketing your luxury Miami Beach property should be a smooth and manageable journey. To make that journey easier, reach out to a skilled local agent like
Vanessa Frank
.