If you're in the market for a waterfront home, there are a few considerations you'll want to keep in mind. To make the best housing decision for you and your family, it's important to examine the unique features and requirements these types of property have that others don't.
Keep these things in mind when purchasing a waterfront home

Be clear about what you want

Are you seeking waterfront Surfside houses for sale or only a home with water views? Waterfront single-family homes are situated either on the open bay or in the canal, which is all intracoastal waters. This typically means you'll have your own private dock or mooring. As well, condominiums boast beachfront access. On the other hand, a home with views may not have this direct access but will still boast gorgeous water vistas.

Learn about the privileges and restrictions associated with the property's water access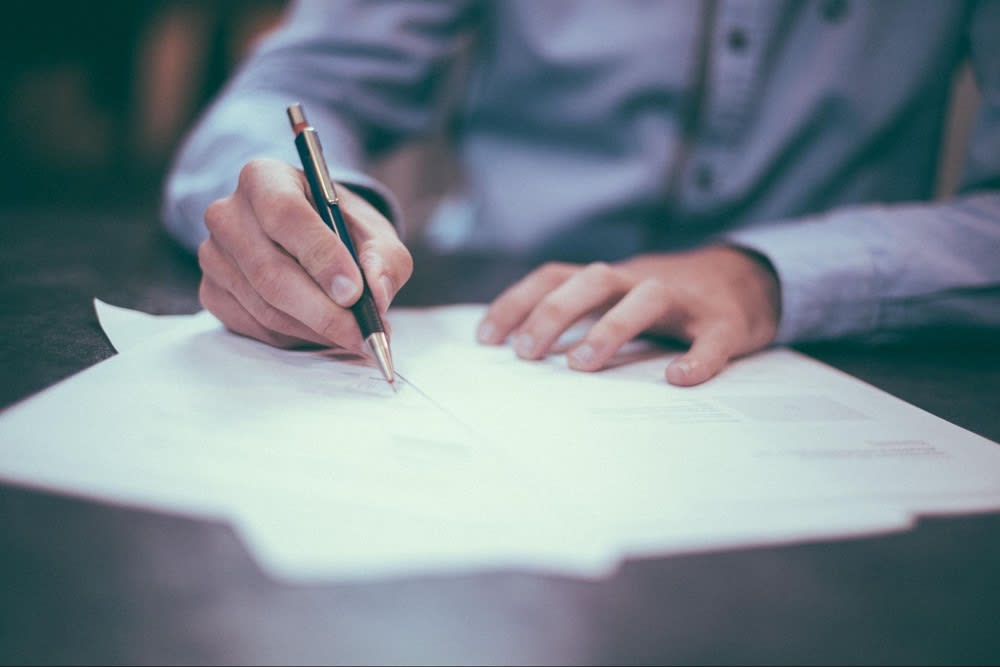 If you're interested in purchasing one of the Surfside houses for sale with waterfront access, you will need to familiarize yourself with the rules and regulations governing said property type. While there is no homeowner's association (HOA) for single-family homes in Surfside, be mindful that there are a lot of restrictions when it comes to what you can build, such as square footage and setbacks. For waterfront homes with boat docks, there are size restrictions on both the size of the dock and the size of the boat you can park there. The last thing you want is to purchase a home and start remodeling it, adding square footage, only to learn too late that there's also a city-mandated remodeling budget ratio! Make sure you review all of the necessary governing documents and regulations before you start searching for your new waterfront home.

Know your risk tolerance

Surfside waterfront properties come with the inherent risk present when living on the water. This might mean your home will be more susceptible to flooding or hurricanes. If you're worried about these risks, purchase adequate insurance for your home and its contents. You should also make sure you have an emergency plan in place in case of inclement weather or other concerns. Even with insurance to cover repair and replacement, make sure you are prepared to deal with said repairs. While it may never become an issue, it is better to be aware of your risk tolerance and how ready you are to handle any possible emergencies as they come.

Be aware of maintenance costs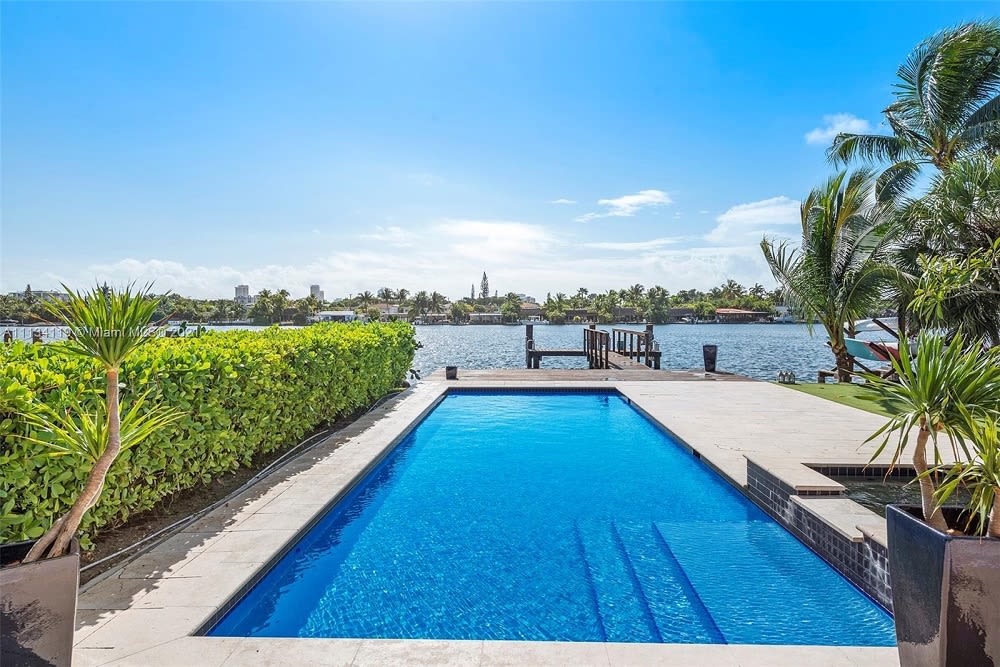 Owning waterfront property comes with different
maintenance
costs than owning inland property. When considering a purchase of one of the Surfside houses for sale, be sure to investigate the type of maintenance waterfront homes require, such as seawall and dock repair, any landscape changes to prevent flooding, termite treatment, and more. All of these things will need to be taken into consideration when making an offer on a home and when budgeting for long-term ownership.

Consider privacy concerns

Living on the water comes with an expectation of semi-private living. However, depending on the location of your home and how it is situated on the property, you may find you have less privacy than you anticipated. Be sure to take a walk around the Surfside homes you are interested in at different times of day to get a sense of the traffic patterns on the road and nearby water so you can determine the level of privacy afforded by the location.

Work with a waterfront specialist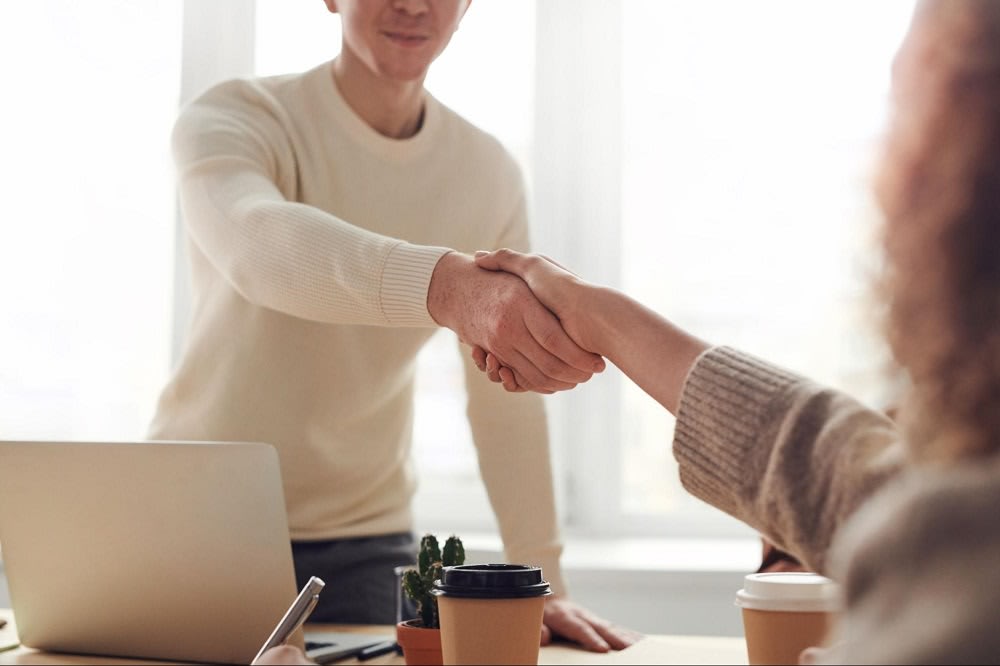 Given all the considerations one must be aware of when buying Surfside houses for sale, it is wise to work with a realtor or team who is a true
waterfront specialist
. These professionals are familiar with the waterway on which the property is located and the concerns associated with it. They will be able to help you schedule all necessary inspections, which should include the basic home inspection but also foundation, seawall, soil, and water inspections. A qualified specialist will know the right questions about permits, insurance, and maintenance so you can have everything in order and be prepared for ownership.

Focus on the property as a whole

When looking at Surfside homes, be sure to focus on the property as a whole and not simply the home's structure. Before making an offer, consider the lot size, the orientation of the home on the property, the seawall, the dock, and the view from the windows and the water's edge. If any of these details are not up to your standards, it is best to keep looking for a property that better meets your needs. With so many stunning waterfront homes on the market, there is sure to be one that hits all the marks on your list.

Determine which type of waterfront property is best for you

Identify the amenities you want in a waterfront property. Do you need dock access? Do you plan to store a boat? If you, what is the minimum waterfrontage needed to store it? Do you want a pool? Do you want to be able to walk out your back door and take a dip in the water? What about walking distance to the beach, shopping, and dining? Do you prefer a certain type of view? Waterfront properties can come in all shapes and sizes with a wide variety of features. Spend time detailing exactly what you want for yours to help focus your search.
Find a waterfront real estate agent today
If you're looking for waterfront residential real estate, Surfside and the Bal Harbour area feature an impressive array of gorgeous properties. There are many beautiful examples of waterfront homes available, and, with the proper preparation, you can find the perfect one for you and your family. Keep these eight things in mind as you begin your search, and you'll be sure to find the perfect home in no time. If you're looking for more information about purchasing a waterfront Surfside home, please don't hesitate to reach out to trusted local agent
Vanessa Frank
for expert guidance every step of the way.