Miami Music Week is one of the most exciting and anticipated annual events for electronic music fans worldwide. Each year, thousands of music enthusiasts flock to the vibrant city of Miami to attend a week-long series of events, parties, and concerts that celebrate the latest trends and sounds in electronic dance music (EDM).
What is Miami Music Week?
Miami Music Week is an annual music festival in Miami, Florida, typically in March. The festival showcases some of the biggest names in the EDM industry, including top DJs, producers, and artists. Miami Music Week is not just a festival but an entire week of events and activities related to EDM, such as pool parties, boat parties, and after-parties.
The festival started in 1985 as Winter Music Conference (WMC), a music industry gathering that focused on the business of music production and performance. Over the years, the event evolved into a full-blown music festival. In 2011, the WMC was rebranded as Miami Music Week.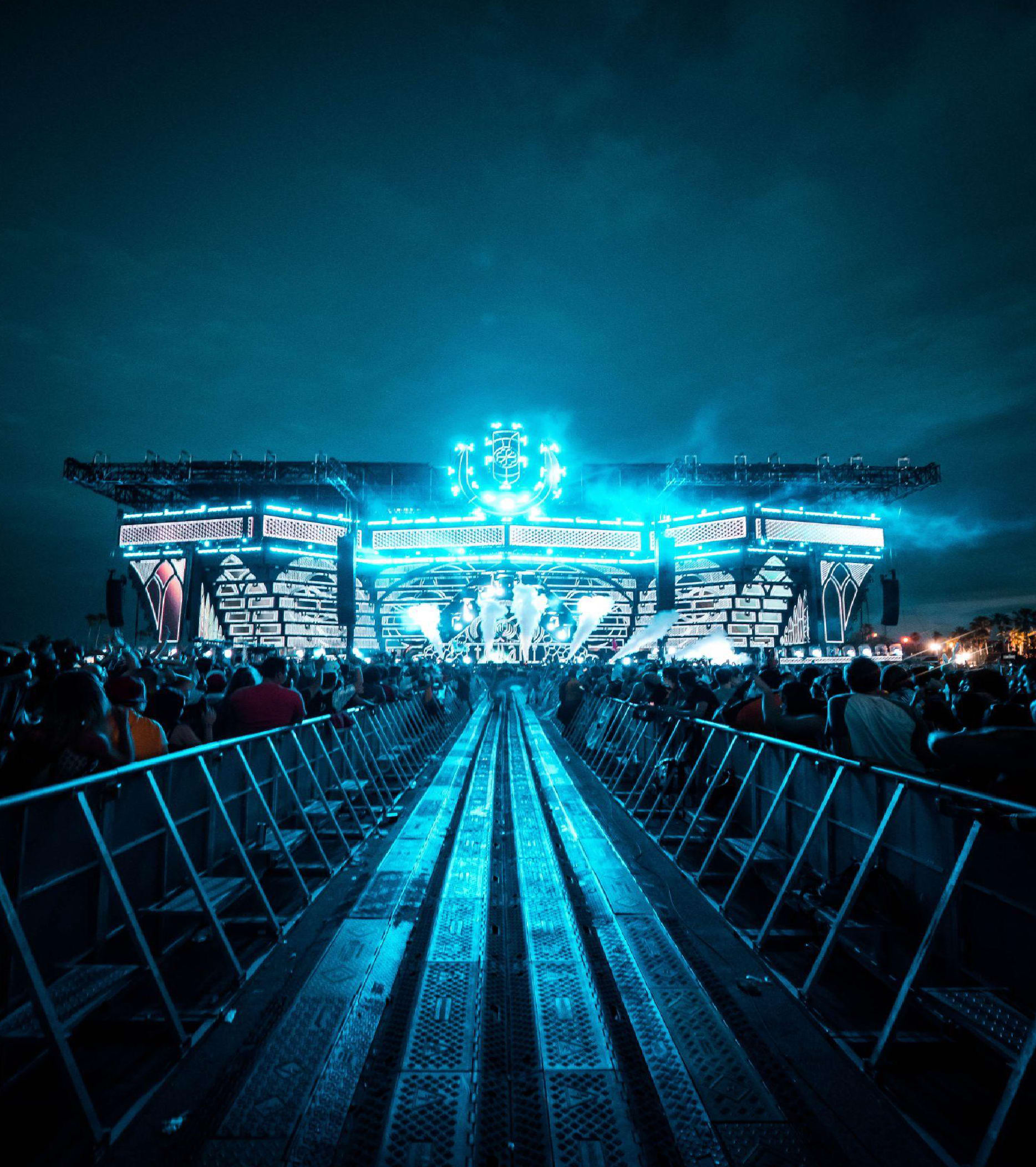 What to Expect at Miami Music Week?
Miami Music Week offers an array of activities for electronic music fans. The festival features a variety of events, such as music showcases, pool parties, boat parties, and nightclubs. Some of the world's most renowned DJs and producers perform at these events, including Armin van Buuren, Tiësto, David Guetta, and Carl Cox, among others.
One of the most popular events during Miami Music Week is the Ultra Music Festival, which takes place over three days at Bayfront Park in downtown Miami. The festival is known for its high-energy performances and elaborate production, with stages featuring state-of-the-art lighting and sound systems. Ultra Music Festival typically attracts over 100,000 attendees each year.
Another popular event location is Factory Town Miami offering the Get Lost Miami on Saturday (you can find more details about the event on their Instagram @FACTORYTOWN) and AFTERLIFE Miami on Wednesday.
Aside from the main events, Miami Music Week also offers a plethora of after-parties, which continue into the early morning hours. These parties are held at various clubs and venues throughout Miami, featuring performances by up-and-coming artists and underground DJs.

Tips for Attending Miami Music Week:
If you plan to attend Miami Music Week, there are a few tips to remember. First, plan and purchase tickets in advance, as many events sell out quickly. Additionally, be prepared for the warm and humid weather by wearing comfortable clothing and bringing plenty of water.
Transportation can also be challenging during Miami Music Week, so consider using public transport or ride-sharing services. Finally, respect the local community and follow the festival's code of conduct to ensure a safe and enjoyable experience for all attendees.
Miami Music Week is an incredible experience for electronic music fans. The festival offers diverse events, from high-energy performances to relaxing pool parties, making it an unforgettable experience. Whether you're a long-time fan or new to the genre, Miami Music Week is an event not to be missed.