Miami is known for its sunny weather, beautiful beaches, lively nightlife, and fantastic cuisine, Miami attracts millions of visitors each year. In this blog, we'll explore some of the local picks for a well-rounded visit to a city with so much to offer. That is why I have put together some of the city's best secrets for you to indulge.


Where to grab a good meal:
Stubborn Seed:

Chef

winner Jeremy Ford's restaurant-inspired new American cuisine.

Boia De: Located on the edge of Little Haiti, it serves modern American dishes with a few that lean Italian.

Mandolin Aegean Bistro: Dreamy outdoor eatery serving traditional Greek food. Best date spot, with shareable dishes and an overall atmosphere in Miami.

Los Felix: Mexican restaurant in Coconut Grove takes its tortillas and almost everything else it does very seriously. They also have a great natural wine selection!

NIU kitchen: Great downtown restaurant with a local vibe. Their seasonal tapas menu is a version of traditional Spanish with bold and creative flavors.

Luca Osteria: Luca is Giorgio Rapicavoli's delicious greeting to his home country, serving stylish variations of Italian classics.
Luca Osteria Coral Gables


Places to go for a Drink:
The broken shaker: This bar showed Miami how excellent craft cocktails can be. You must catch their crafted cocktails with great tapas.

Dantes Hifi: Miami's first all-vinyl listening bar. Solid drinks and insanely good music. If you like listening bars, this is a must.

Champagne bar at the four seasons: The gorgeous, emerald-green bar at the Four Seasons in Surfside embraces the better things in life, like gilded bellini carts and expertly mixed cocktails.

Margot Natural Wine: perfect wine bar with nearly 100 labels of the natural stuff.

Sweet Liberty: Ranked on the World's 100 Best Bars 2021 list, Sweet Liberty has the rare distinction of being a local spot, an industry hangout and a tourist fave.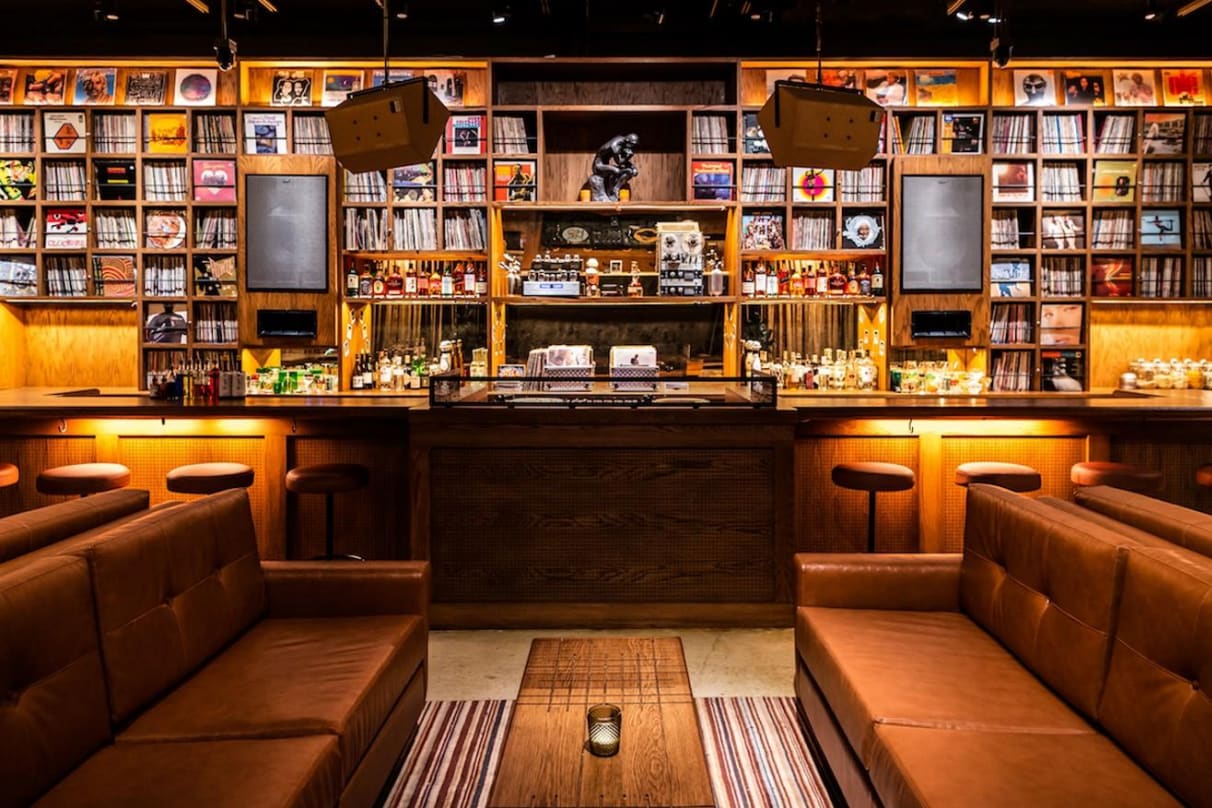 Dante's Hifi Wynwood


After all that food, let's talk Fitness:

Soulcycle: Located on Collins Avenue, the famous cycling studio takes a whole other level in its prime Miami beach location. Enjoy a drink in Pura Vida Miami Beach location after finishing your upbeat cycle class or bring a swim and enjoy a day at the beach.

Mimi Yoga: Founded by international yoga teacher Mimi Ghandour, and located in Wynwood, the studio offers a variety of yoga modalities, including heated signature power, vinyasa and restorative flows. (Be ready to sweat and take a cute selfie in their beautiful studio)

Barry's: The famous fitness boutique takes it up a notch in its midtown location. The high-energy, calorie-scorching, cardio and strength interval training workout that kicked off a boutique fitness movement. ( pro tip: order a shake before class, and they have it for you on your way out. GUI, it's nuts, is the way to go in Miami.)

Wynwood Yoga: Wynwood Yoga Studio is known for having Miami's most prominent Hot Power Yoga classes and the Hot Candlelit Yin. (BE READY TO SWEAT. Two towels are encouraged)

Anatomy Miami Beach: It's a Luxurious health and fitness center in South Beach. This space has everything a gym-goer could ever need, from numerous classes, rooftop yoga and an enormous weight room to body fat and VO2 max testing, vitamin IV therapy, a spa area with a steam room and an infrared sauna, a spray tanning room, a hot/cold plunge and more.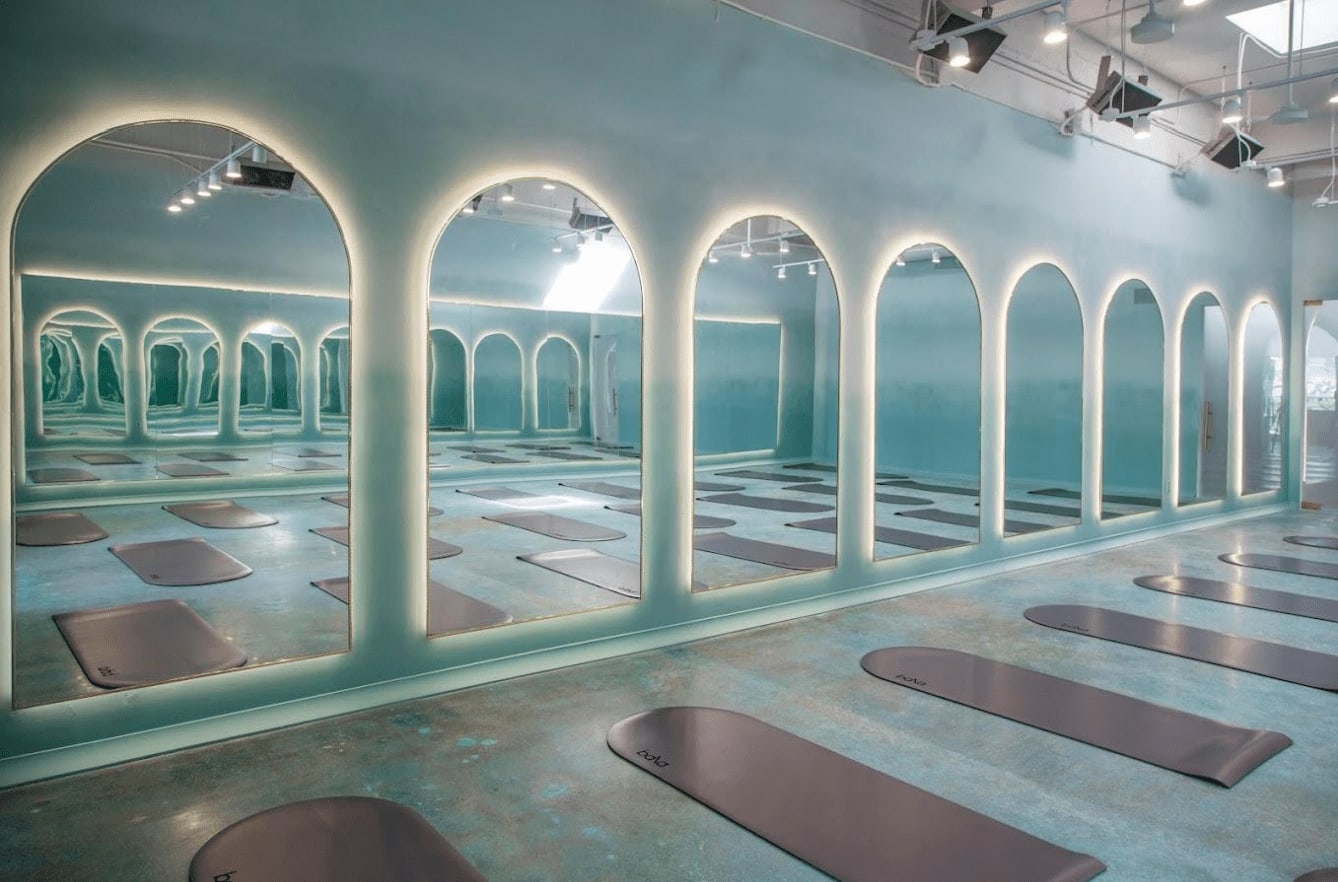 Mimi Yoga Studio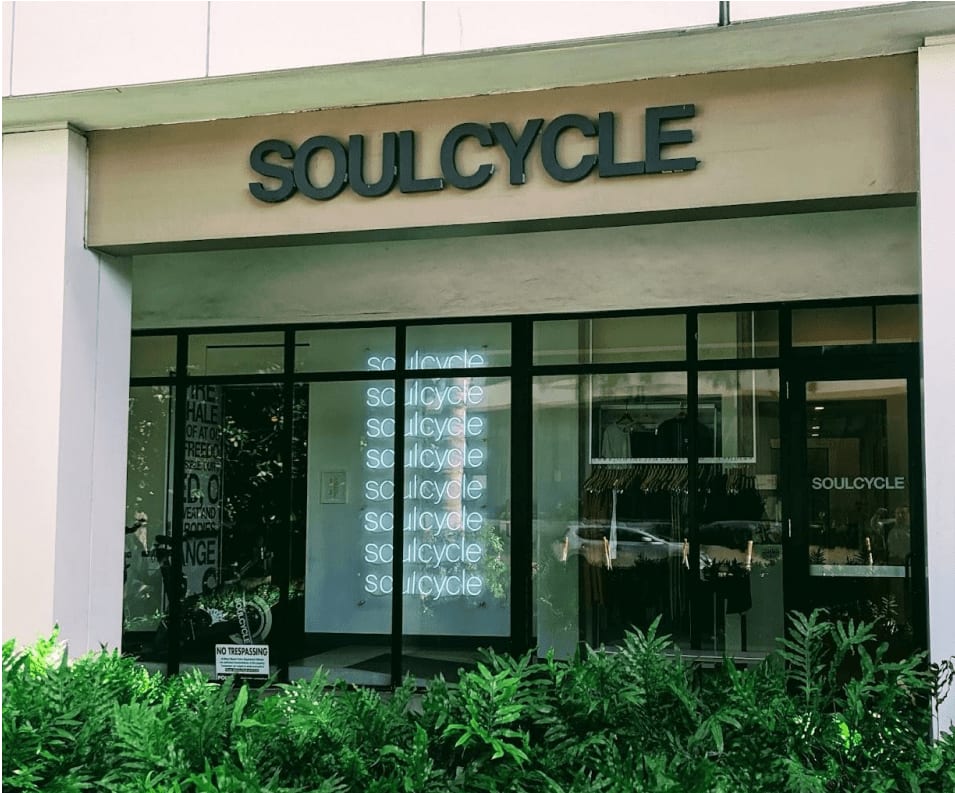 SoulCycle South Beach