Whether you're a veteran real estate investor or a first-time homeowner, you likely know how complicated the process of buying and selling real estate can be. This is especially true when dealing with luxury real estate in the Miami-Dade area. Sunny Isles real estate and high-value Bal Harbor condos require a lot of attention to garner the prices that these investments can return.


Elevate is start to finish, tailor-made service that assists clients of One Sotheby's in preparing their properties for a fast, lucrative, and optimal sale. Elevate is one of a kind and available only to those working with One Sotheby's International Realty.


If you're interested in listing your luxury Miami-Dade real estate for sale with One Sotheby's, consider the following information about their specialized Elevate program.
Develop a personalized strategy
First things first, you and a One Sotheby's agent will have a discussion on the particular details of selling your Miami luxury home. They will use their many years of expertise to determine the smartest choices for putting your home on the market and evaluating its worth. You can rest assured that Sotheby's agents are experienced in navigating the market in Miami's most coveted luxury neighborhoods, like Sunny Isles and Bal Harbor. Your agent will bring in an Elevate home design expert to evaluate
which design elements and additions are the most popular on the market
and would fit well with your home. This process alone is usually a tedious endeavor that requires a rotating team of surveyors and designers. The depth of Sotheby's experience is rare, and they know what it takes to make exclusive properties like Bal Harbor condos outshine the competition.
Review the plans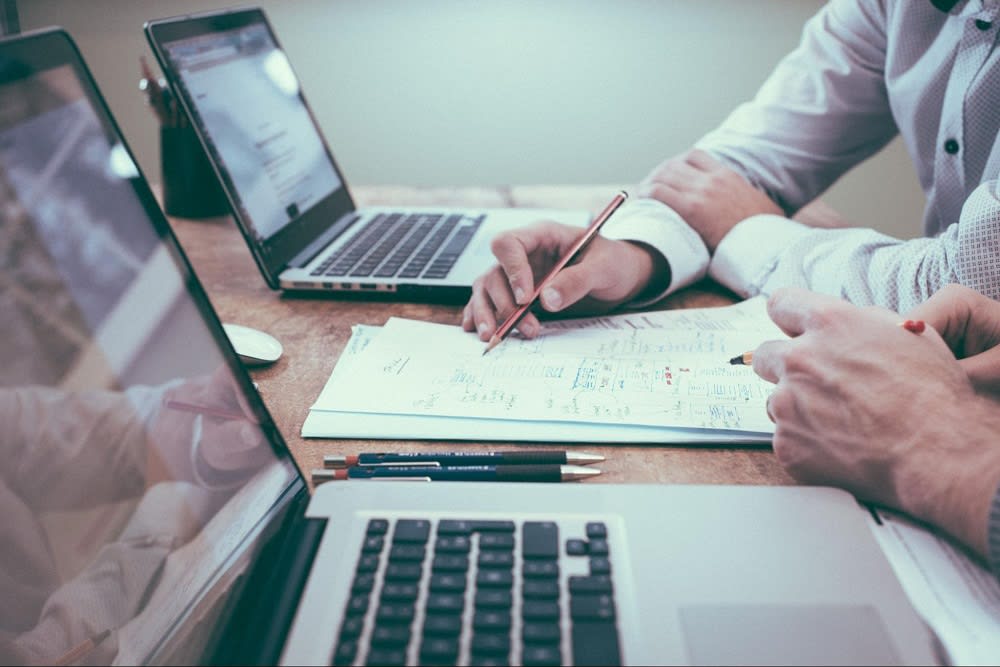 Plans for all renovations and changes, and their respective value, will be presented to you before the project moves forward. Sotheby's agents make sure you know the exact reasoning behind each decision and how it will impact the sale of your property. Then, plans are refined as you discuss them with your agent, expert project managers, and technicians. Once you're satisfied with the plans, Elevate handles the entire process of bringing in a team of designers, contractors, builders, and managers to ensure that everything is done with care and efficiency.
One of the biggest obstacles in renovating a home can be the timeline required that keeps it off the market. Most homeowners end up having to oversee these schedules themselves while also going through the busy machinations of their own lives, which causes delays and headaches. Elevate's number one priority is making sure that the laborious details of overhauling your Sunny Isles homes for sale don't end up on your to-do list, and employ the most tested professionals to ensure this.
Pass it off to the experts

Once plans are approved, Elevate takes over. Their team of experts is equipped to handle a wide variety of project necessities. Some homes require a larger renovation if they're older and have become outdated, while some spaces only need small adjustments. Even if your home does not require an involved construction project to move to sale, they still require a great deal of manicuring to be presentable to buyers. Staging furniture, altering the design, and tending to wear and tear can all be daunting without professional help. Elevate streamlines the process, so you don't have to waste hours searching for trustworthy professionals or taking on the tasks yourself.
What happens if you decide not to sell

In most cases, the cost of Elevate's renovations will be deducted from the final sale of the home. However, if you find yourself in the circumstances where you decide not to sell, what happens. If your renovations have already begun or been completed, then payment is due within seven days of canceling the sale contract.
Make the sale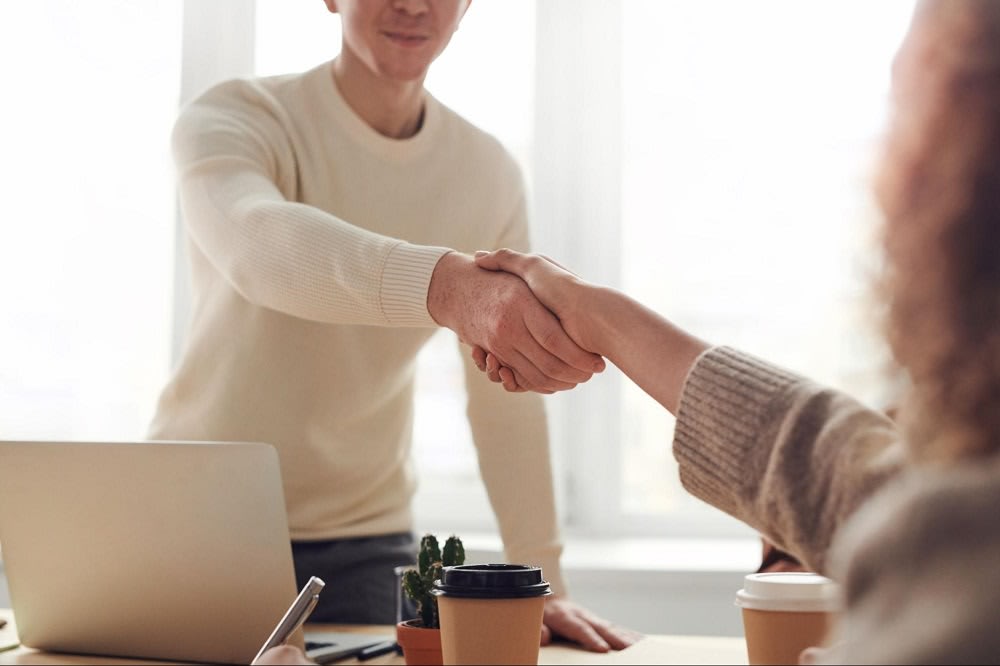 It's no secret that renovations are not only time-consuming but expensive. This is one of the biggest deterrents sellers have to make large-scale changes to their property prior to sale. The reality is that these changes are frequently smart decisions and necessary in the grand scheme of putting your home up for sale. They save time and increase return on investment when done right, but when the costs are upfront, they can scare sellers off.
Elevate is changing the way homes are sold by financing the costs of renovation and preparation up front. Once the home is sold, those costs are deducted from the sale profit. The value of the sale and the resources put into the renovation are factored into the plans at the early stages to make sure they aren't a burden to the seller. From start to finish, the Elevate Program is catered to the seller's ease of use.
Ready to list Bal Harbor or Sunny Isles real estate for sale?
Selling a home doesn't have to be a daunting task. With the Elevate Program, Miami area sellers will experience faster sales, better returns, and fewer headaches. To begin your exploration of the Elevate Program,
reach out to Vanessa Frank
. Vanessa has deep local experience selling Sunny Isles real estate, Bal Harbor condos, Surfside estates, and properties throughout the Miami luxury real estate market. Wherever you are in the process of listing your Miami home for sale,
contact Vanessa and her team today
.