Choosing the location for your second home can be a challenge. Many factors come into play when searching for the perfect home away from home. If living off the coast with the opportunity for endless outdoor fun is what you are seeking, Miami could be your next place of residence.
Vacation home
Are you looking for a way to escape your usual scenery? Do you wish to leave the snow and ice behind for a warm, cool breeze off the ocean shore?
Miami Beach
is one of the hottest locations globally and one of the biggest cities on the East Coast. Known for crisp aquamarine waters and cream-colored shores, these coastal homes are found in optimum neighborhoods and offer the ideal climate and geography.
When looking to spend spring and summer having fun in the sun,
beach homes in Surfside
are exceptional options for a family property. Suppose you seek a vacation or holiday location for gatherings and shelter from the sun after a long day of play on the beach. You will find this community has both luxury and activity embedded into every neighborhood. The warmth of the beach is a nice escape for those living in a northern state. Vacation on the southern coast from autumn to Spring allows the option of leaving the bitter cold of the winter behind. Purchasing a second home in the southeast can be an extraordinary change in life.
A
condominium
on the beach or
single-family home
in this region offers an excellent way to spend long weekends away while experiencing new family
adventures
that may be unobtainable in a primary residence. The decision to purchase a vacation home in Miami Beach is critical to convey to your lender, as occupancy status will determine financing options for your property.
A second home in
Miami Beach
comes with a never-ending supply of ethnic dining, sensational arts, outdoor activities, a first-class shopping experience, and extraordinary nightlife. This city by the sea is also a gateway to other desirable destinations in south and central Florida.
World-class fishing and exploration are just a short drive away in the Florida Keys, Everglades, and Key West. Your vacation home will be waiting as you take a weekend trip to the Bahamas for a quick escape from city life. Miami provides a ferry service to Bimini and an opportunity to experience laid-back island living.
Bal Harbor luxury real estate
, located in the northern end of Miami, presents a very family-friendly vibe and a thriving space to invest in your second home. It is worth mentioning that this vacation home will always offer opportunities for resale and remain an active future investment. Continuous upkeep and renovations to your second home will only increase market value. Owning a home in this
lap of luxury
, you are securing an opportunity for resale at a much higher value as the market in Miami often remains hot. Partnering with a local realtor is the first step in the process of ownership, the start of your investment, and the beginning of your life as a Miami Beach resident.
Secondary income

Perhaps you are ready to add to your investment portfolio. A second residence on the vibrant Southshore of Florida could also be a handsome investment opportunity. Adding real estate to your portfolio is one of the most significant ways to extend holdings beyond the stock market. This property can serve as a variable or sustained income stream depending on the type of rental you choose for your property.
A mixed-use property in Miami Beach is an excellent investment, and
houses for sale in Surfside
are perfect as short-term rental properties. Investing in a vacation rental home can result in a rewarding opportunity to achieve passive income. Another option for short-term leasing is offering your residence for lease to traveling nurses, doctors, and other professionals looking for a nice furnished place to live. Offering to lease your property in this way gives an individual who has relocated or contracted to the area an option to choose living at an actual residence versus an extended hotel stay.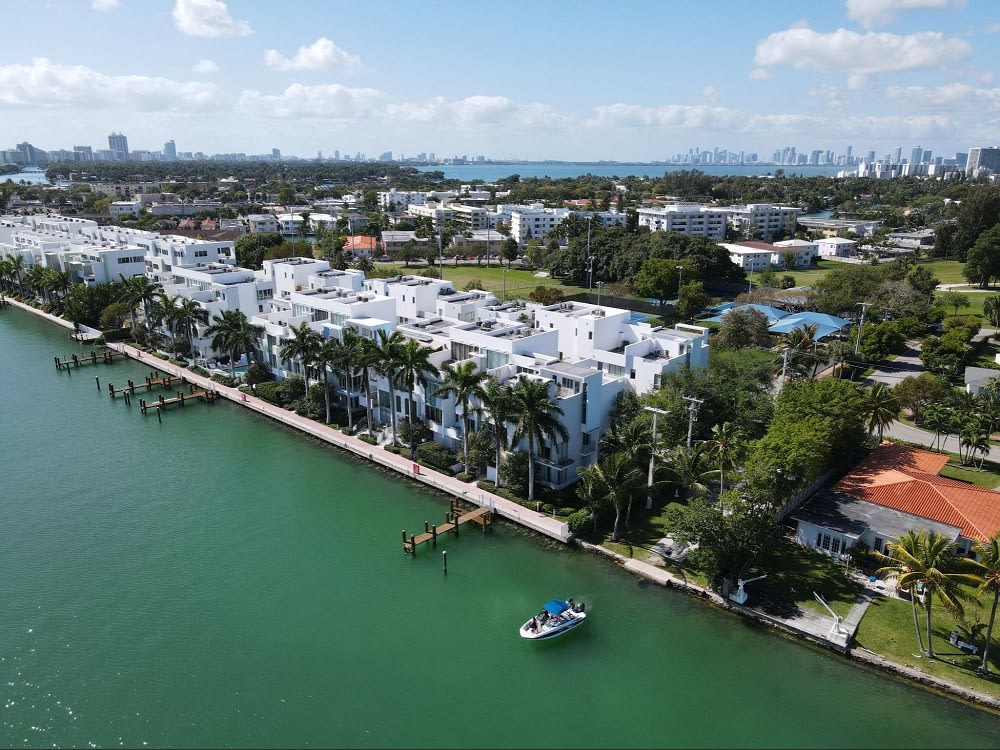 Sunny Isles Waterfront homes
remind owners of the beauty in Miami Beach. Clear blue water and skies meet upon glass windows and mix behind private balconies jetting out over the sea. Whether you are spending your vacation in a loft over the open ocean or leasing your home to someone needing relaxation after a long day of work, this property reveals the beach front and center at the end of every day.
Selecting an online platform, such as Airbnb or VRBO, to advertise your long-term vacation rental helps to market your property and keep the home occupied for part of the year while keeping this space open to your vacation and travel needs.
Single-family homes
are optimal leasing properties when looking for a sustainable income stream. As the property's landlord, you will report repairs and write off the profit loss with income taxes. It is also possible to hire a professional management company to handle the active management of your property.
Start your search for Bal Harbor real estate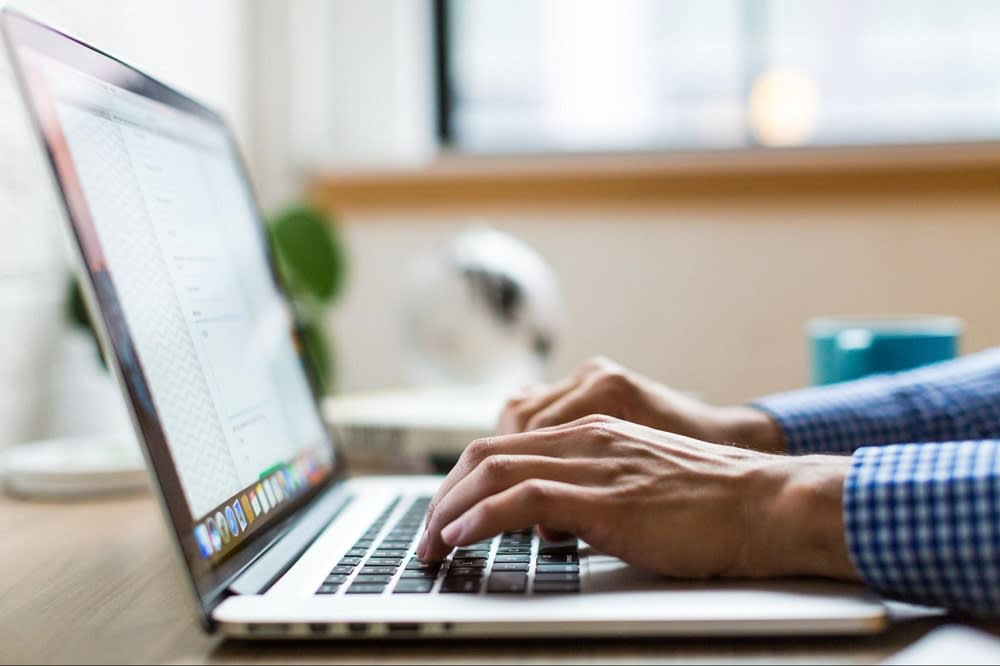 Miami Beach
is one of the best locations to purchase a second home, with an abundance of gorgeous beaches, architectural excellence, lavish landscaping, and quality amenities at every turn. Elegant developments glisten in the sun and offer prime opportunities for vacation, weekend adventures, and building investments to secure your future. The purchase of an additional residence can bring an excellent source of pleasure, excitement, culture, and investment opportunity. Depending on the choice to rent out or reside in your second home in Miami Beach, it is essential to have a trusted realtor who will guide you along the way. As a licensed realtor in Miami,
Vanessa Frank
is an excellent resource and has been helping clients find their dream homes for more than eleven years. Begin your search and partner with Vanessa and her team to better understand your opportunities and laws surrounding your second home/rental property today.