Highly qualified professional
Miami
homes and condominiums are some of the most sought-after in the world. Towering buildings over the ocean shore, glistening windows seem to cover every square foot from the ground floor to the rooftop. Spacious Spanish-style, single-family homes have beach, boat, and bay access nestled into an abundance of luxuriant landscaping and tropical flowers. Looking to sell or purchase a home in this region without the assistance of a highly qualified realtor could be a grave mistake.
A licensed realtor is an individual who took steps to become a member of the National Association of Realtors, reflecting the highest level of professionalism a realty agent can earn. Working with a licensed realtor forms an excellent partnership that offers you a trusted liaison while actively working to close the deal. In this reciprocal relationship, your realtor will be just as invested in you as you are vested in them.


A licensed realtor will handle the contract from start to finish which is one of the main reasons to partner with a licensed Miami Beach realtor. This union grants you education about the impact on home values based on local school district statistics, current market value conditions, HOA guidelines, and bylaws. Licensed agents cover any agreement for a buyer or seller throughout the purchase. They begin with the coordination of earnest money drop-off and will assist in the end with the pick-up.


Using a highly qualified individual to guide you while listing a property or obtaining a residence ensures you can continue your daily life with minimal disruption. Rest assured, a partnership with a licensed realtor who exhibits professionalism, exceptional knowledge, and has acquired a grand network will present optimal opportunities to buy or sell your property.
Balance time and travel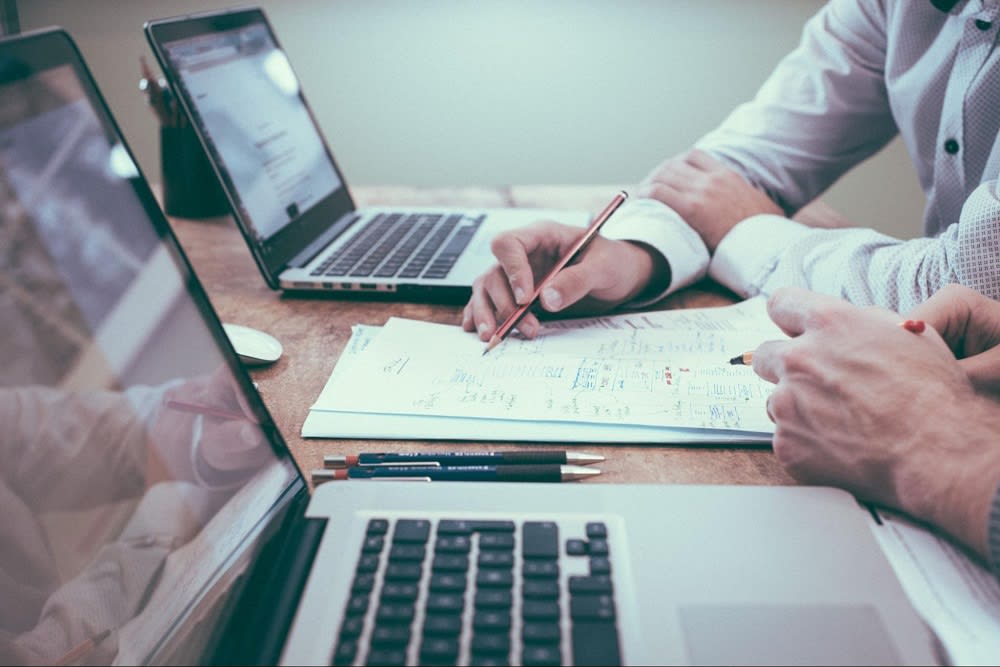 A licensed realtor operates to
optimize your investment
experience. Realtors have inside connections to the market and provide up-to-date listings via their multiple listing service tools. They have first-hand knowledge of new homes as they become available and will also share pertinent information about a community of interest. An agent will check with both parties to manage time properly and stick to the goals discussed for the listing or purchase. They have deep connections and strong relationships with lenders, builders, contractors, inspectors, and community officials.
One of the first steps in the home buying process is securing the pre-approval letter. Realtors often have connections with
mortgage lenders
and can recommend someone to expedite this process. They offer many time-saving services and opportunities to connect quickly with professionals and expedite your transaction. Your agent will also provide educational material regarding subsidies offered as an opportunity to save with property investments.
Realtors know the ins and outs of neighborhoods and can guide you to an environment reflective of your desires. Your realtor will vet properties of interest and share the history of the building. You can often avoid an unnecessary trip to an area that is outside the scope you have previously presented. Searching for a home in Miami's upscale beachfront neighborhoods can be challenging as the opportunity to buy can be met with competition.
While luxurious listings offer the best in the community and all the city has to offer, bidding wars can occur. Working with a licensed agent is imperative to secure optimal plots and properties in your search for an ideal property in the location of your dreams. The benefits of working with a realtor outweigh the cons simply because realtors dedicate their work to your satisfaction. Your alliance will be a true asset to your search and might even get you access to a listing that is not yet on the market. A licensed realtor understands client needs and will work overtime to tie up the loose ends of the deal so that you can remain focused while working and tending to your family or personal needs.
Details upfront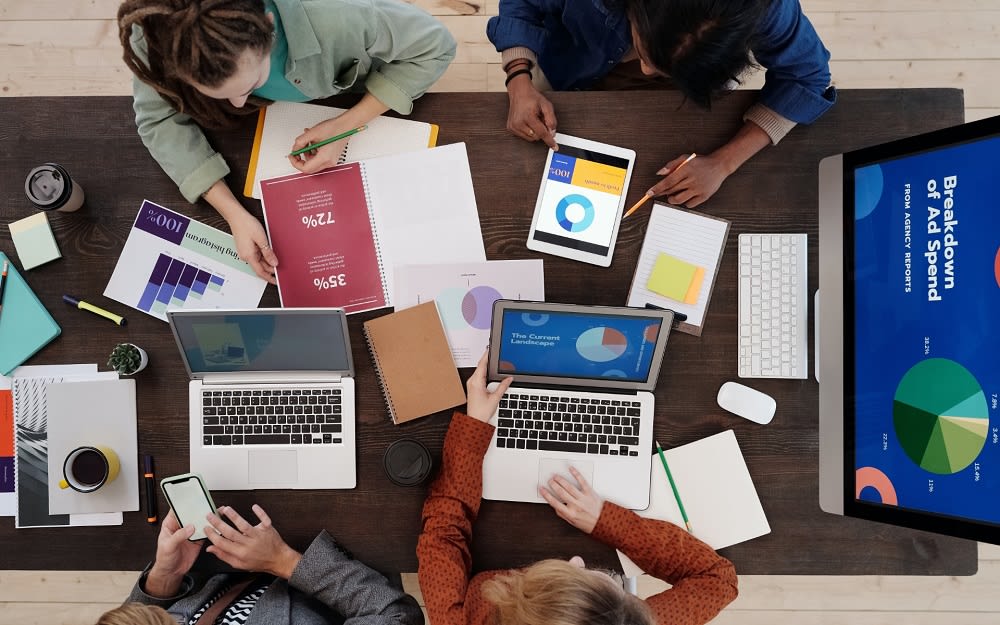 An experienced realtor will have a
team
behind them and can assist in making the connections needed in offering to purchase a property or advertising your listing. They will also share the complexities of the community.
Surfside real estate
comes with its unique advantages and restrictions. Condominiums are in their own space and require a specific document, the structural integrity form, as part of the financing agreement process. Waterfront property regulations also have particular guidelines depending on the access and location to water and whether a boat dock is present. A
Surfside realtor
is a necessity when searching for a Miami Beach property.
Whether looking to reside in one of the city's most luxurious high-rise buildings or settle near the sea in a single-family home with lush landscaping and quality community amenities, it is imperative to have the support of a local real estate professional in your corner. Miami offers new homeowners, investors, and second home surveyors an excellent opportunity. A licensed realtor is the best way to learn about the privileges and limitations of any available property in the area. Your Realtor will know how to
market your listing
if you wish to sell and can offer assistance in marketing and attending to the rules and guidelines of putting your luxury home on the market. A team of professional realtors will know how to get the top images of your exclusive property and ensure your home is getting noticed.
Find Surfside houses for sale
Vanessa Frank
has been a successful realtor in the Miami Beach area for more than 11 years. She excels in assisting homeowners and sellers achieve their investment dreams. Her long list of repeat clients in and around high-end Miami Beach communities such as Sunny Isles, Surfside, and Bal Harbor proves her excellence. If you are looking for an upscale home in Miami Beach, Vanessa and her team are the ideal groups to search for
homes for sale in Surfside
.